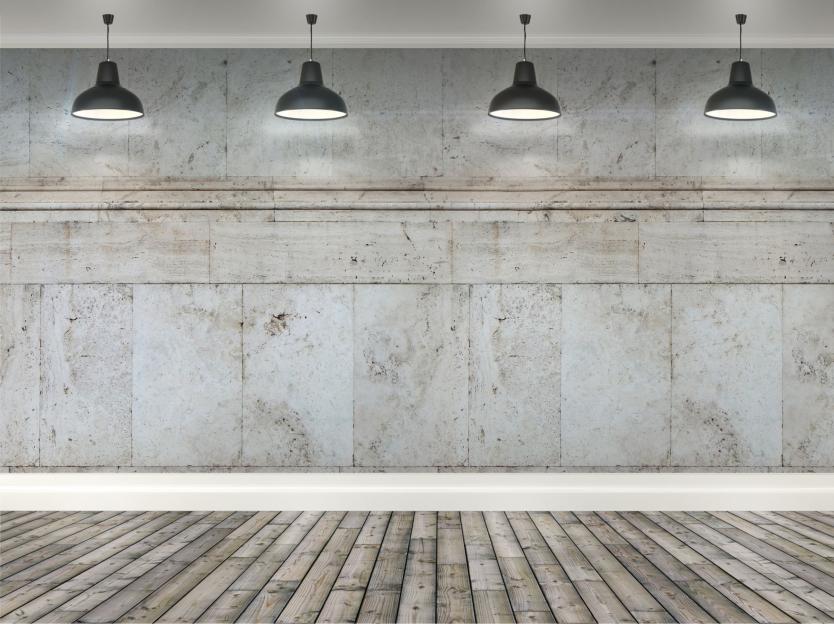 footer text: iorem ipsum dolor sit amet




Made with Xara
There is an ancient Chinese parable about the power of a butterfly. In our contemporary world,

it's been given a cultured name: The Butterfly effect. The parable state that the simple flutter of

a butterfly's wings will have an effect hundreds of miles away and many days into the future.

With this parable in mind Butterfly Innovations was started. At Butterfly Innovations we believe

that even the smallest influence can have enormous effect and this is evident in our work.

Our passion is to make your business be the effect, leave its mark and own the future!